Home Generators Deer Park
PowerPro supplies emergency power generator options in Deer Park, NY and competitive equipment only pricing for pick up & door to door delivery. We also have 'ReadySet' package deals which include the equipment, optional concrete pad, delivery, placement, battery, and initial start up. Contact us for generators sales in Deer Park,  NY.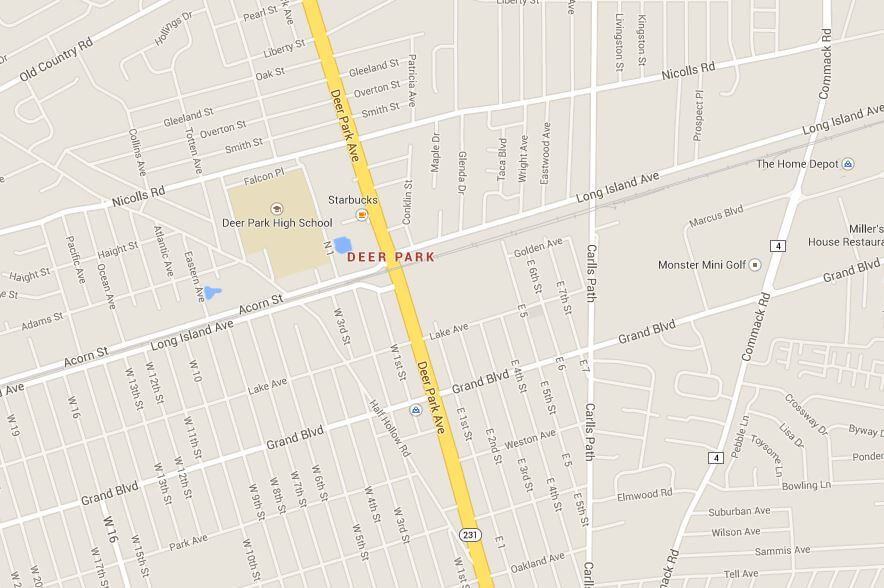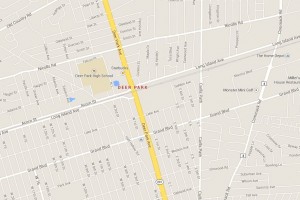 The types of generators we install, sell, and repair are:
Natural Gas

Liquid Propane

Diesel
Common uses for back up power systems include:
Storm readiness
Power failures
Maintaining healthcare equipment
Assuring security continuity
Those are just some reasons that you might think about the need to purchase a generator in Deer Park.  We sell, install, and repair all of the top generator brands:
Kohler generator, GENERAC generator, AKSA generator, Briggs generator, Gillette generator, Honeywell generator, GE generator, Milbank generator.
Generator Installation Deer Park
PowerPro Generators Inc. has got the right equipment for the best job in Deer Park, NY 11729. PowerPro is permitted to sell and repair these reliable and highly regarded brands, which provides us a complete selection of choices in equipment, price and availability for Deer Park, Long Island. For natural gas generators on Long Island please contact us.
Every town and/or village in Suffolk County requires a generator installation permit. Make sure your generator installation contractor provides this. Our generator installations include permits. For generator installation on Long Island or to obtain a cost estimate contact Power Pro Generator Inc. at 631-567-2700.
Installing your backup generator can be complicated. Considerable up-front effort is necessary to insure your new electric generator is safe to use and works properly by meeting all of the required national, town and Suffolk county codes. If you choose to have your electrician perform the installation, ask if he has any experience doing this work on Long Island and even with the brand he is offering. Suggest he comes to PowerPro for the equipment so we can be part of the generator installation process.
If you don't have an electrician or general contractor, we are able to carry out the complete generator installation process for you. We use licensed & certified electricians who we train in generator installation as well as master plumbers to complete work in Deer Park, New York, please call us at 631-567-2700.
Generators need regular maintenance just like a car, including annual oil and filter changes. PowerPro offers Preventative Maintenance plans which will insure your equipment is ready all the time. This includes regular visits to your place in Deer Park, NY 11729 to insure that the generator and automatic switch will work properly. Because we service a lot of clients on Long Island, there'll be a high probability we'll be near by when you need us quickly. 24/7 emergency service options are open to all Preventative Maintenance Contract clients for any Deer Park, Long Island emergency call nights and weekends.
PowerPro is definitely the largest full service generator repair company for Deer Park, Long Island. We're factory trained in more brands than anyone else. We service all brands no matter where you bought it. For generator repair in Suffolk County, Long Island call us at 631-567-2700.
Whether your set in Deer Park is residential or industrial, we've got the experience, training and equipment to service it.