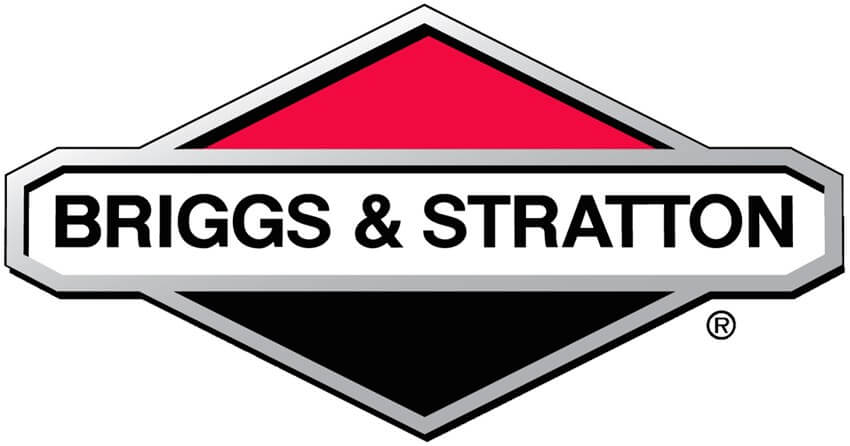 Your Source for Industrial Briggs and Stratton Generators on Long Island
Briggs and Stratton Generators
Briggs and Stratton is an established name in power generation, with over 100 years of experience manufacturing from their Milwaukee, Wisconsin headquarters. The generators they make are among the finest in the world, backed by the largest service network in the industry, with over 2,500 authorized service providers. For any issue or need, there is an American based Answer Care representative at the other end of their customer support line. They also have a Customer Support Portal to get immediate answers to any question.
Briggs and Stratton generators produce both single and three phase power, making them perfect for both residential and commercial applications. All of their units are in accordance with UL 2200 and CSA C22.2 No. 100-04 standards.
Their smaller generators are powered by a Briggs and Stratton natural gas or propane engine and their larger commercial units pack a EPA certified GM Vortec 1800 RPM diesel. This engine is extremely fuel efficient and runs quieter than higher RPM engines. All carry a 5 year parts, labor and travel limited warranty.
Briggs and Stratton machines are built with components from the top manufacturers in the generator industry. They have partnered with ASCO to develop high-grade automatic transfer switches. When the power goes out, their units go on with the switch to generator power seamlessly.
Briggs and Stratton use only high-performance alternators and the best controller in the marketplace. The Symphony II Power Management System comes packed with features, including diagnostic alerts with remote system status readouts.
This system provides alerts for:
Low Oil Shutdown
Engine Does Not Start
Low Frequency
Engine Overspeed
Low Voltage
Low Battery Voltage
Oil High Temperature
Transfer Switch Faults
Briggs and Stratton generators are designed for efficient operation, durability, and ease of maintenance. Their enclosures are corrosion-resistant, coming with the longest enclosure warranty in the marketplace. For exceptional reliability, durability and performance look to Briggs and Stratton for your generator needs.