PowerPro is a FULL-SERVICE PROVIDER, capable of installing an Automatic Standby Generator to your home AND helping you find the most viable way to finance your purchase. We handle the Permit Process, the Delivery and Placement, the Startup and Warranty procedures, and every step in getting financing.
We also have Preventative Maintenance Programs and Remote Monitoring Services, from our Bohemia office.
PowerPro is with you from the first phone call on.
We have been offering outstanding and dependable service for more than 20 years.
Generac Financing   –   Kohler Financing   –   Briggs & Stratton Financing
Financing with Major Manufacturers
PowerPro has unique relationships with the major manufacturers of automatic generators and can offer financing through these companies.  GENERAC, KOLHER, BRIGGS & STRATTON and others offer low cost financing that translates into painless monthly payments.  Give us a call to discover how Peace of Mind is incredibly affordable.
Turnkey installations of Automatic Standby Generators are considered a Capital Investment to your home, making it a tax free purchase.  Combine that with low cost financing and you have a way to raise the value of your home and avoid taxes.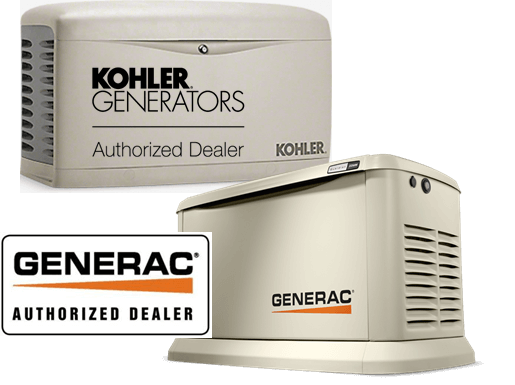 Zero and Low Percentage Rates
PowerPro can provide access to many different low cost financing options, some with ZERO PERCENT INTEREST.  These are short term promotional rates, where you may borrow the entire cost of the generator with NO INTEREST COSTS for up to 18 months.
Other packages offer loans spaced out for up to 61 months, with rates that vary from 0% to 7.99%.  There are financing options for every household budget, making Energy Security an affordable feature of your home