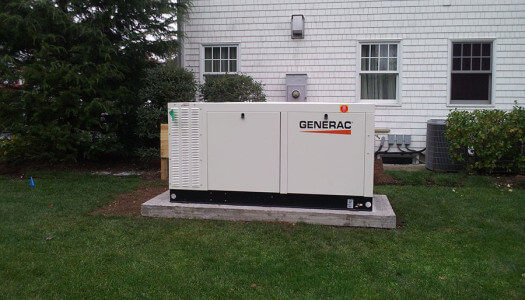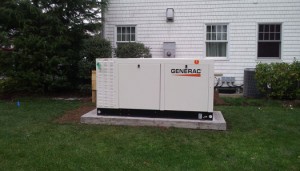 You need the doors open and the lights on for your business to stay in business. A natural gas commercial generator will power your business to new heights, through rain, snow, sleet and especially blackouts.
Natural Gas Standby Automatic Generators are meant for business. The federal government recognizes this so they list industrial generators as a business expense. Any generator used to keep the doors open is therefore deductible.
In the last decade, there have been major positive advances to the technology. These gaseous fueled machines run efficiently, are environmentally friendly and have greatly reduced noise levels. And because they run on natural gas, this continuous fuel supply will operate these generators as long as the power outage lasts.
There are 10 to 14 major outages per year. The majority of them are around 30 minutes. Many are hours long. A few outages last for days. Power failures result in wasted salaries, lost revenue and many times damaged electronic equipment. Finally there is the cost for your business to make up for lost time.
But a commercial natural gas generator will give you uninterrupted operations, secure your data system, protect your electronics and polish your image with your customers. While other businesses are shuttered and dark, your company will be up and running. No matter what happens, you are there for them. Dependability is a wonderful way to brand your business.
PowerPro is the leading expert in commercial and industrial emergency generators. We have special industrial generator maintenance programs are in place, to ensure that your commercial natural gas generator is always ready and in perfect running order. Should there be an issue with your machine, PowerPro technicians are available 24/7 for commercial generator repairs.
Call PowerPro for a free Commercial Generator Survey. Our experts will:
Determine the size generator needed
Advise on the best location for the industrial generator installation
Offer a wide range of makes, models and types of generators that best fit your needs
Call PowerPro for all of your emergency power needs.
The Provider is as important as the product.