East Hampton Generators
Looking for generators sales, repairs or installations? PowerPro Service Company offers it residents of East Hampton full backup power solutions for commercial and residential purposes.  We offer 'ReadySet' generator package pricing, which incorporates the equipment, optional concrete pad, delivery, placement, battery, and start up. Please contact us for generators for sale on Long Island.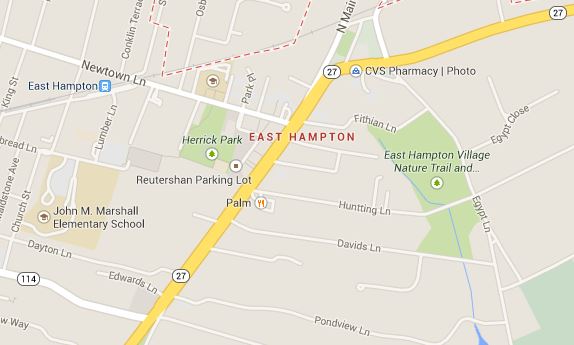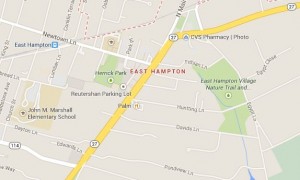 We sell, repair and install:
Natural Gas generators
LP generators
Diesel generators
There are plenty of good reasons to acquire:
Storms
Power failures
Healthcare needs
Security
From residential to commercial generators, PowerPro offers, the knowledge and competitive pricing in order to meet all needs in East Hampton. We welcome the opportunity to show you. Contact Power Pro Generators Inc. at at 631-567-2700 for generator sales in East Hampton, NY.


PowerPro works with numerous companies, including:
Kohler, GENERAC, AKSA, Briggs, Gillette, Honeywell, GE, Milbank
Generator Installation in East Hampton, NY
Putting in your backup generator in can be complicated. Considerable upfront effort is essential to insure your new electric generator is safe and works properly by meeting all required electrical and gas practices as well as national, town and village codes. If you choose to have your electrician perform the installation, ask if he has any experience doing this work on the brand he is offering.
If you do not have an electrician or general contractor, we can easily execute the complete generator installation process for you. We use licensed & certified electricians who we train in generator installation as well as master plumbers to do work in East Hampton, Long Island. For home generators Long Island call us at 631-567-2700.
Every town and/or village on Long Island requires a generator installation permit. Make certain your generator installation contractor offers this. Every one of our generator installations include permits. For generator installation on Long Island contact Power Pro Generator Inc.
Generators require regular maintenance to function at maximum capacity. PowerPro Service Company Inc. offers Preventative Maintenance plans which will insure your equipment is ready all the time. This includes regular visits to your residence to insure that your generator and automatic switch operate properly. Because we service countless clients on Long Island, there'll be a high probability we'll be in the area should you need us quickly. We also have 24/7 emergency service options that are offered to all Preventative Maintenance Contract clients for any East Hampton, NY emergency call nights and weekends at 631-567-2700.